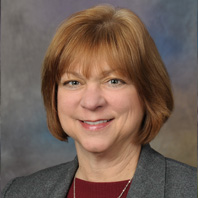 Classes
September 23, 2020
Wednesday 12:30pm (EST)

Sales & Marketing in a Pandemic World : An Interactive Workshop | Online Event
w/Michael Roach & Denise Horan
The sales world has really changed in the past 6 months. Many sales executives are forced to work remotely; skipping relationship building on appointments and at networking events. The new landscape forces us to be creative and look for ways to reach our target markets. Come explore your options.