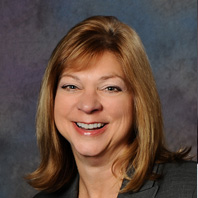 Client Spotlights
We work with all types of businesses, from creating a sales plan to marketing strategies to business development skills. Below are a few of the industries we work with. If you don't see your industry, no worries! Contact us to schedule a time to talk.

Real Estate

Law Firms

Financial Services, Wealth Advisors & Banking
Software & Technology

Marketing Agencies

Architects & Engineers

Medical & Pharmaceutical

Insurance
---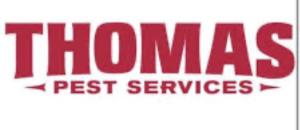 Thomas Pest Services
Thomas is growing! Private sales management coaching helps with recruiting, training, management reports, motivating the new team, process and so much more.
Managing Up & Down
Motivation & Mindset
Recruiting
Training
Value Selling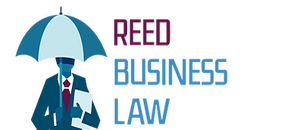 Reed Business Law
Business Development & Marketing workshop
Personal Branding for the legal industry
Coaching on business development, client aqusition and revenue growth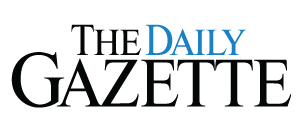 The Daily Gazette
Projects: Sales training modules; sales training workshops
Review all sales training materials, summarize and consolidate into e-learning training modules

Sales workshop on prospecting and lead generation

Sales workshop "The Art of the Question" - needs assessment skills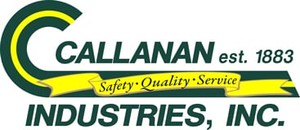 Callanan Industries
Sales coaching
Sales consulting for productivity
Personal marketing plan for business development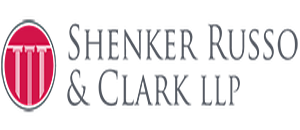 Shenker Russo Clark
Workshop - "Do you want to be a Rainmaker?"
Business development & personal marketing strategies
Coaching for new client aquistion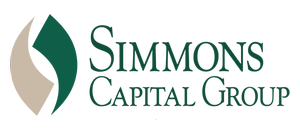 Simmons Capital Group
Executive coaching
Marketing and personal branding coaching
Visibility plan
Leet Cyber Security
Establish sales and marketing departments
Executive coaching for revenue growth
Sales planning, sales compensation, sales consulting for growth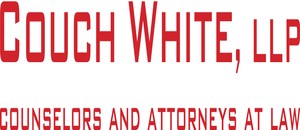 Couch White
Virtual Workshop - "Marketing Yourself & Your Practice"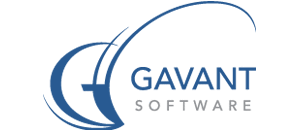 Gavant Software
Establish a sales presence; Formalize sales and marketing plan; sales and marketing coach

Projects:
Write the sales plan & process

Prepare sales & marketing plan for the year

Develop 10 year anniversary campaign

Recruit a sales representative

Design compensation plan

Coach sales and marketing representatives

Executive coaching - revenue growth

New product promotion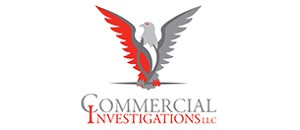 Commercial Investigations, LLC
Growing Revenues - Business Expansion
Projects:
Sales and marketing plans for growth

Assist with acquisition

Management by numbers - expectations and goals

Executive coaching; sales coaching

New product launch

Press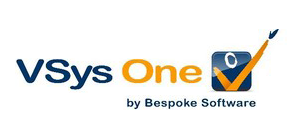 VSysOne by Bespoke Software
Create sales plan and establish sales department; executive coaching
Projects:
Assist in recruiting a sales representative

Design compensation plan

Train sales representative

Executive coaching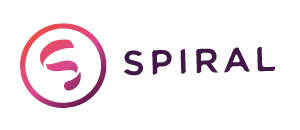 Spiral Design Studio
CEO coaching; business development & revenue growth
Projects:
Business development skills training

Personal sales coaching

Networking strategy, skills & plan

Target marketing

Business development strategies
"Denise is a great sales mentor who helped our company grow, understands our mission, and is genuinely interested in seeing us succeed. She is not only a pleasure to meet with each month, but she energizes our staff to attain their goals and share their successes with her."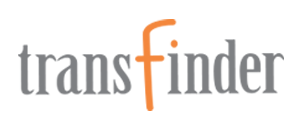 Transfinder
As a business consultant and executive coach for 10 years, number of new clients grew from 200 to over 1000, revenue grew in double digits year after year
Projects:
Public Relations Campaign

Sales Recruiting and Training

Customer Communications

New Product Launch

Executive Coaching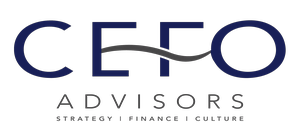 CEFO Advisors
Executive coaching
Business development skills training
Marketing strategy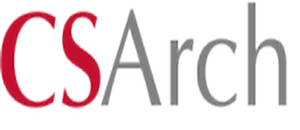 CS Arch - Architects & Engineers
Business development coaching
Executive coaching
Visibilty plan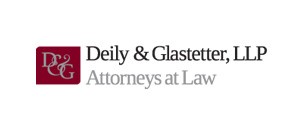 Deily & Glastetter, LLP
Marketing, Ethics & Social Media

Projects:
Legal marketing workshop

Business development coaching

Marketing strategy

Client retention program

Personal marketing plans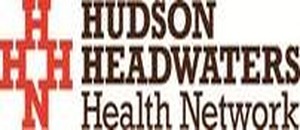 HHHN 340B Pharmacy Services
This workshop series focused on the skills necessary to grow, develop and retain the client base. Sales skills, business development strategies and marketing all play a major role in growing a strong business. The participants of the workshop series learned skills they need to secure the existing client base by providing valuable solutions, developing prospects into clients and providing exceptional service that retains the existing client base. The ultimate goal included growing the pharmacy services division with satisfied clients; receiving the solutions they need in this ever changing marketplace.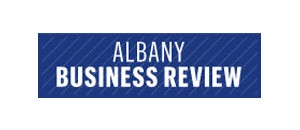 Albany Business Review
Revenue Growth

Projects:
Sales skills training - prospecting, goal setting with action plans

Sales team assessments

Sales coaching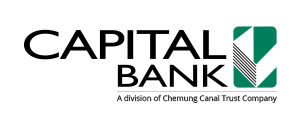 Capital Bank
Customized Sales & Management Workshops
Projects:
Team skills - assessments

Consulting & Coaching

"Sales Strategies" workshop

"Leading and Managing for Success - Raising the Bar"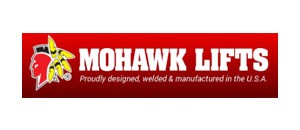 Mohawk Lifts
Sales Planning
Projects:
Sales compensation plan

Sales expectations

Sales goals

Marketing strategy

Sales recruiting assistance

Sales process & procedures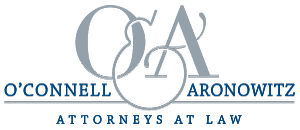 O'Connell & Aronowitz
Legal marketing
Projects: New client aquisitions
Seminar – "Marketing Yourself"

Coaching and planning for business development

Marketing plan

Personal coaching for law firm partners and associates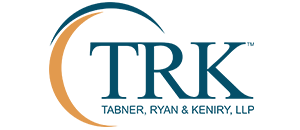 Tabner Ryan and Keniry Law
Projects:
Attorney business development coaching

Personal marketing plans
Business development and sales skills
Networking and visibilty plan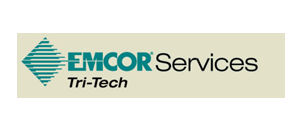 EMCOR Services / Tri Tech
Projects: Sales Coaching
Sales skills coaching
Sales plan
Reporting system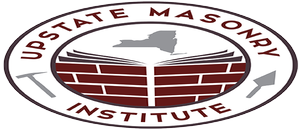 Upstate Masonry Institute
Projects: Coach new business development director
Sales and marketing planning
Business development coaching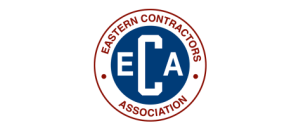 Eastern Contractors Association
Projects:
Sales and marketing consulting
Recruiting assistance
Seminar to national organization – The Builders Exchange Network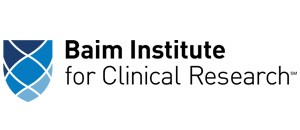 Baim Institute for Clinical Research
Customized Sales Workshops focusing on relationship selling
Projects:
Successful Sales Strategies

Marketing Yourself

Trade Shows & Conferences - your brand

Value Selling & Negotiation Skills

Body Language & Communications Skills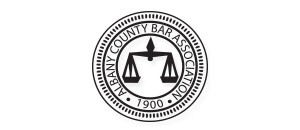 Albany County Bar Association
Marketing & Ethics Seminar
Projects:
Continuing Legal Education (CLE) seminars

Marketing and advertising strategy

Personal marketing plans for lawyers
"Every single response from the attendee's evaluations said she was excellent. Denise is an excellent presenter."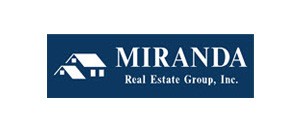 Miranda Real Estate Group
Management workshop to assist a real estate firm with growth
Projects:
"Marketing Yourself" Workshop

"Disciplined Marketing - Your Road to Success" Workshop

Public Relations assistance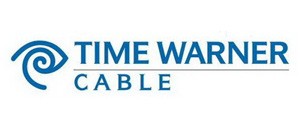 Time Warner Cable - Commercial Services
Projects:
"Getting that Appointment" – training seminar for seasoned sales professionals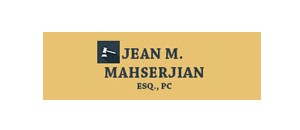 The Law Practice of Jean Mahserjian
Marketing Your Practice
Projects: Marketing & Business Development consulting and coaching
Coaching and planning for business development

Marketing plan

Personal coaching for law firm associates

Local public relations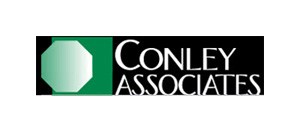 Conley Associates
Growing Revenues: The Four Steps to Success
Projects:
Sales Team Assessment

Sales Training

Individual Coaching
"Denise was an absolute pleasure to work with. Her sales methods helped me to increase my confidence in my selling abilities and gave me the tools to close on business that sat in my pipeline for far too long. I would suggest Denise's services to any company that is looking to convert suspect buyers into prospect buyers and ultimately to actual buyers." Zac Conley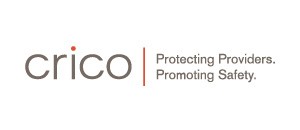 CRICO
Change to customer-focused culture
Projects:
"Optimal Customer Service via Telecommunications"

Telecommunications and customer service training and consulting, optimizing the manner in which calls are processed throughout the organization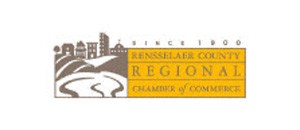 Rensselaer County Regional Chamber of Commerce
Personal coaching and sales training that resulted in exceeding quota and receiving national recognition
Projects:
Sales coaching

Instructor for the "Smart Up" Entrepreneurial Assistance Program

"Denise Horan was a coach for our new business development representative resulting in our chamber being recognized nationally as one of the fastest growing chambers in the U.S. She also contributed to our success as an instructor for the Entrepreneurial Assistance Program, "Smart Up."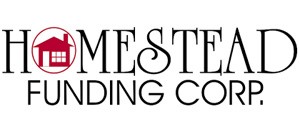 Homestead Funding Corp
Increased sales by training the importance of relationship building; improved corporate communication and employee recognition through newsletter
Projects:
Sales Training Seminar

Corporate Newsletter Design and Training

Acquisition Sales Plan for Merger with FNB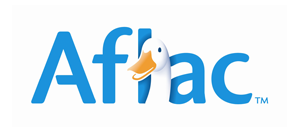 Aflac
Customized Training Workshop
Projects:
Seminar – "Beat the Clock" – time management for sales professionals and managers