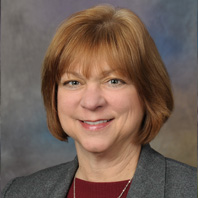 Stories from the Sales Field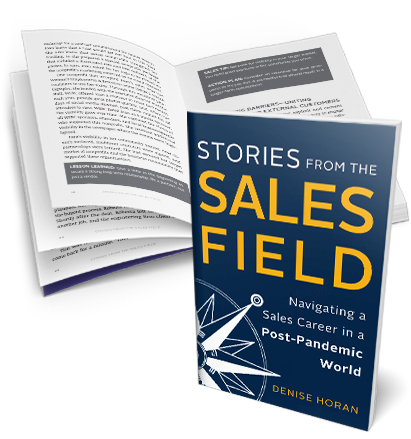 More than half of all sales professionals miss their quotas in a typical year. Salespeople are failing to deliver because they don't know how to succeed in the world of twenty-first century selling.
After thirty years of training sales superstars, Denise Horan knows the secrets of sales success for today's stressed, time-starved sales professionals. Timely and engaging, Stories from the Sales Field: Navigating a Sales Career in a Post-Pandemic World presents real stories from top sales performers that reveal what happens on the road.
Readers will discover the secrets that led to their success, including building strong relationships, engaging their communities, cultivating a large network of referrals, and more. The best sales professionals are resilient and will take these skills to the virtual sales world as well. Including accessible and actionable sales les-sons and tips, Stories from the Sales Field is the ultimate guide to becoming the most competitive salesperson—today.
Kind words about Stories from the Sales Field
"There are many authors who have written books based upon theory, yet Denise Horan has written a book based upon her actual experiences. If you're looking for a down-to-earth, step-by-step, successful strategy to guarantee your success in sales, look no further! Denise's hands-on approach offers a proven path to success!"
- Willie Miranda, Author, Real Estate Broker, and Owner of Miranda Real Estate Group
---
"A great read that weaves real-life examples into the message of sales. If you are just starting out in the sales game or are a veteran salesperson, Denise's book holds gems that will be sure to help your career."
- Jim Sweet, Regional Sales Manager, Graybar
---
"Denise Horan is one of the most knowledgeable sales professionals I have had the privilege of knowing. She has provided guidance and coaching to salespeople and has helped local companies align their goals with the expectations they have of their sales organizations. Denise's recommendations will be reminders of best practices and guide their performance to growth."
- Cindy Applebaum, Market President and Publisher, Albany Business Review
---
"Denise's contribution to the average Joe salesperson is unforgettable. Her unassuming style helps non-sales types to relax and be themselves while still valuing their own contribution to whatever growth goal they have.
- Lauren Groff, CEO, Groff NetWorks
Buy now: Stories From The Sales Field - $24.95 (+ S&H)