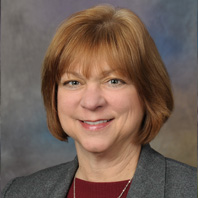 About Me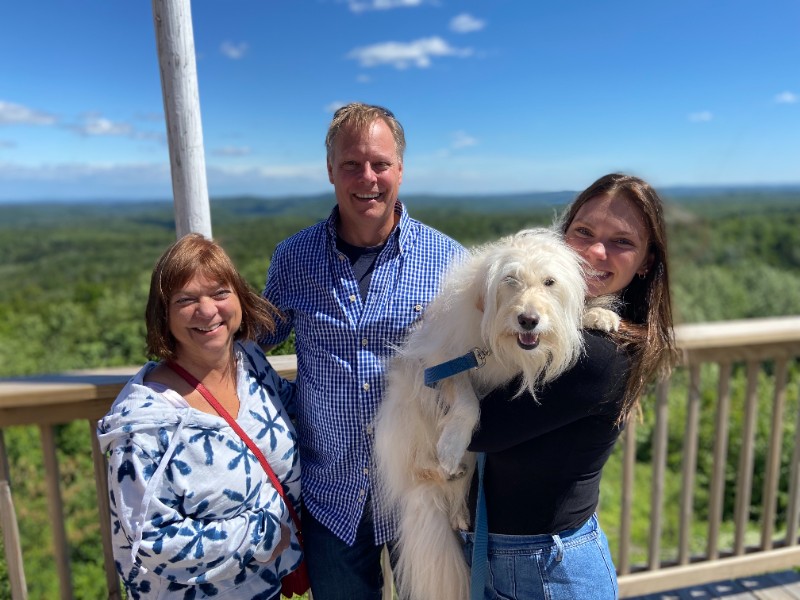 I am Denise Horan, the founder, and principal of Integrated Management & Sales Consulting, providing tools and delivering results to help organizations grow revenues, find new marketing opportunities, and develop effective sales and management leaders.
I enjoy working closely with business owners and upper-level management, learning about their businesses, their goals, and what they would like to accomplish. My roles vary and include coaching, training, or consulting as needed. The relationship does not end, and to ensure sustainability, I stay in touch with them over time to hold them accountable for their goals. I focus on the growth side of my client's business, centering on sales and marketing and creating strong leaders to carry out their goals.
Denise Horan. Sales and Management Strategy, Consulting, & Training
In business for 25 years, Denise Horan has coached CEOs and employees alike to develop innovative solutions that increase revenue, find new marketing opportunities, and develop influential leaders. Her company, Integrated Management & Sales Consulting, has a diverse client base, including lawyers, higher education, pharmaceuticals, engineering, and information technology. As a consultant and a trainer, she applies daily the myriad of skills she has gained throughout her career to bring confidence and success to her clients.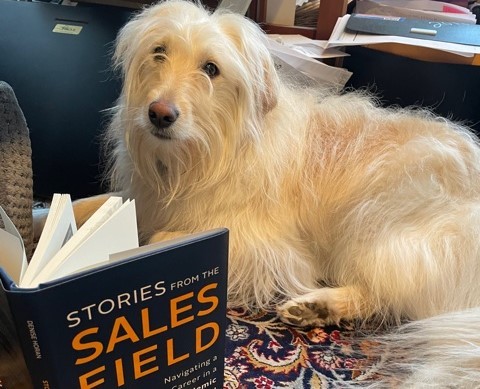 Before establishing Integrated Management & Sales Consulting, Ms. Horan was Vice President of Sales and Marketing at Eastern Connection, a regional parcel express service. She led a twenty-eight-member team across thirteen states. Under her leadership, Eastern Connection generated record sales growth while reducing sales costs to produce unprecedented earnings.
In addition to having articles published in Office World News, Parcel Shipping and Distribution, Women @ Work, and The Capital District Business Review, Ms. Horan has been quoted in various news publications and trade journals. Recently, Denise launched her first book, Stories From The Sales Field, a collection of 60+ interviews with great sales performers. The book is available here on the website and Amazon.
Ms. Horan graduated from Syracuse University with a Bachelor of Science in Psychology and a Master of Business Administration from the University of Albany. Ms. Horan has served as an adjunct professor at The Sage Colleges. She has trained entrepreneurs for the Entrepreneurial Assistance Program at The Capital Region Chamber of Commerce and The Smart- Up Program at The Rensselaer Development Center of the Rensselaer County Regional Chamber of Commerce. In addition, Denise Horan taught Marketing & Ethics for The Albany County Bar Association and Marketing Your Practice for The New York State Bar Association.
Denise Horan is a member of The Consulting Alliance, The Circle Leadership Group, and the founder of The Sales Performer's Club Capital Region New York. Denise Horan serves on the Women's Employment & Resource Center board and is a member of The Executive Women's Golf Association/ LPGA Amateurs.
The YWCA has recognized Ms. Horan for advancing the empowerment of women, Stakeholders as Volunteer of the Year, The Women's Employment & Resource Center as a pearl of wisdom and empowerment, and The Capital Region Chamber of Commerce as a Women of Excellence.
Recent seminars include Marketing Yourself, Successful Sales Strategies, Marketing and Ethics for the legal industry, Leading and Managing for Success, Remote Selling, and The Power of Body Language.