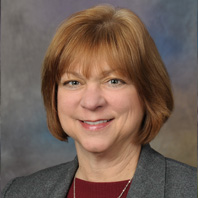 Sales & Marketing in a pandemic world with Michael Roach— an interactive workshop on Zoom
The sales world has really changed in the past 6 months. Many sales executives are forced to work remotely; skipping relationship building on appointments and at networking events. The new landscape forces us to be creative and look for ways to reach our target markets. Come explore your options.
Location:
Zoom
Date:
Wednesday, September 23, 2020
Time:
12:30 PM
Price:
$50
**Limited group size**
---
Please complete the form below to begin your registration!