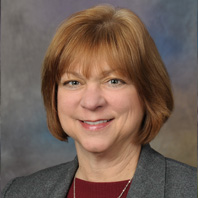 Marketing to Multiple Generations with Michael Roach— an interactive workshop on Zoom
How do you reach your target market? How do they buy products and services? Which platforms are they using? Come hear from many generations...how they purchase and how to market to them.
Location:
Zoom
Date:
Thursday, November 5, 2020
Time:
12:30 PM
Price:
$50
**Limited group size**
---
Please complete the form below to begin your registration!