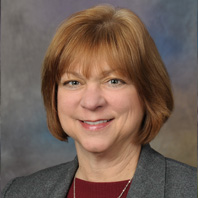 Remote Selling Strategies
Almost one year since most of us visited our clients. How are you reaching your target market? How do you remain visible? What success tips can you share? Register to join this virtual interactive workshop.
Location:
Zoom
Date:
Wednesday, March 3, 2021
Time:
10:30 AM
Price:
$25
**Limited group size**
---
Please complete the form below to begin your registration!