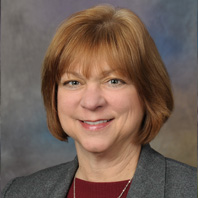 Remote Selling
Remote Selling is not going away! This new sales process will combine with some traditional techniques to form a new selling process. Learn the secrets to success!
Location:
NABOE - virtual event
Date:
Tuesday, May 4, 2021
Time:
8:30 AM
Price:
$
**Limited group size**
---
Please complete the form below to begin your registration!