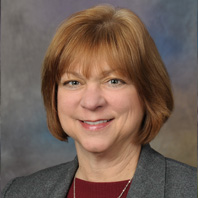 Clubs
Members Only!
Sales Performer's Club Capital Region NY
Monthly self -development club for sales professionals, business owners and professional services. Sales professionals need to network and learn from other sales professionals. Monthly meeting agenda will include: networking, sharing sales issues, collaboration, short presentations, sales skills training, revenue growth planning, marketing yourself, top performers dashboard and guest speakers.
The Circle Leadership Group Capital Region NY
A non-competitive group of women CEO's, executives, business owners and executive managers that meet monthly to focus on leadership and business topics that help with self development and lead to our success in our industries and communities.
Sales Performers Club Capital Region NY
Circle Leadership Group